Honorary Patrons
The Arctic Inspiration Prize is honoured to have support from Honorary Patrons from across the country. Honorary Patrons are northern and southern dignitaries who acknowledge the significant impact made by the Arctic Inspiration Prize (AIP) and its Laureates across the Canadian Arctic. Each Patron, in their own way and as they wish, helps to increase the beneficial outcomes for northern communities.
Kluane Adamek
Yukon Regional Chief, Assembly of First Nations
Susan Aglukark, O.C.
Singer-Songwriter; Founder, Arctic Rose Foundation; AIP Laureate, ᑲᒪᔩᑦ (Kamajiit) Program & Former member, AIP National Selection Committee
Michel Allard
Professor Emeritus, Université Laval; Former member, AIP National Selection Committee
Jason Annahatak
Coordinator of Student Services, Dawson College; Former Trustee, Nunavik, Arctic Inspiration Prize Charitable Trust
Hon. Larry Bagnell
Member of Parliament for Yukon
Patti Balsillie
Founder, Patti Balsillie Management Consulting; Former Chair, Arctic Inspiration Prize Charitable Trust
Hon. Angélique Bernard
Commissioner of Yukon
Nellie J. Cournoyea
Former Chair, Inuvialuit Regional Corporation & Former Premier of the Northwest Territories; Former member, AIP National Selection Committee & Former member, AIP Regional Selection Committee for Inuit Nunangat
Hon. J. Michel Doyon
Lieutenant Governor of Québec
Erin Freeland Ballantyne
Rhodes scholar and founder of Dechinta: Bush University Centre for Research and Learning; Former member, AIP National Selection Committee
Dr. Peter Harrison, CM
Professor Emeritus, School of Policy Studies, Queen's University & Chair, Governing Council, Ocean Tracking Network, Dalhousie University; Former and founding member, AIP National Selection Committee
Rod Hick
President and CEO, Atuqtuarvik Corporation; Former member, AIP Regional Selection Committee for Inuit Nunangat
Yvonne Jones
Member of Parliament for Labrador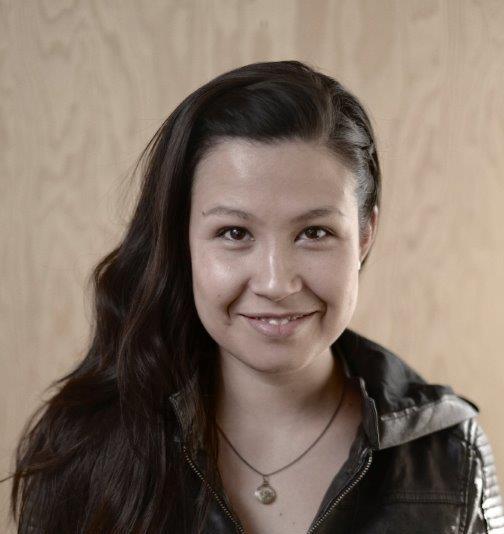 Kyla Kakfwi-Scott
Senior Advisor, Government of the Northwest Territories; Former Trustee, Northwest Territories, Arctic Inspiration Prize Charitable Trust; Former and founding member, AIP National Selection Committee
Nellie T. Kusugak
Former Commissioner of Nunavut
Sarah Leo
Chief Operating Officer, Nunatsiavut Group of Companies; Former Trustee, Nunatsiavut, Arctic Inspiration Prize Charitable Trust & Former member, AIP National Selection Committee
Steven Nitah
Negotiator, Lutsel K'e Dene First Nation; AIP Laureate, Thaidene Nene Initiative; Former member, Regional Selection Committee for the NWT
Tom Paddon
Chairman, Baffinland Iron Mine Corporation; Former and founding member, AIP National Selection Committee
Sophie Pamak
Home Care Nurse, Department of Health and Social Development, Nunatsiavut Government; Former Trustee, Nunatsiavut, Arctic Inspiration Prize Charitable Trust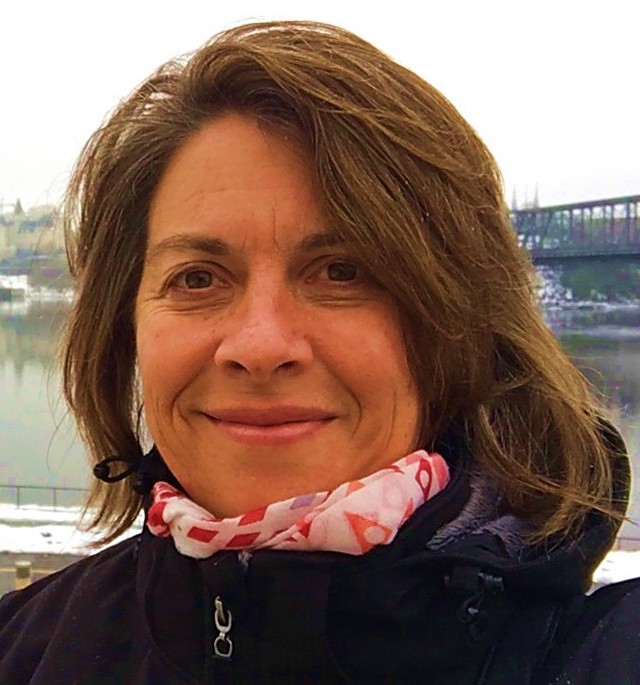 Caroline Sparks
Consultant, C. Sparks Consulting; AIP Laureate, Tri-Territorial Recreation Training Project (Recreation North); Former member, AIP Regional Selection Committee for Yukon